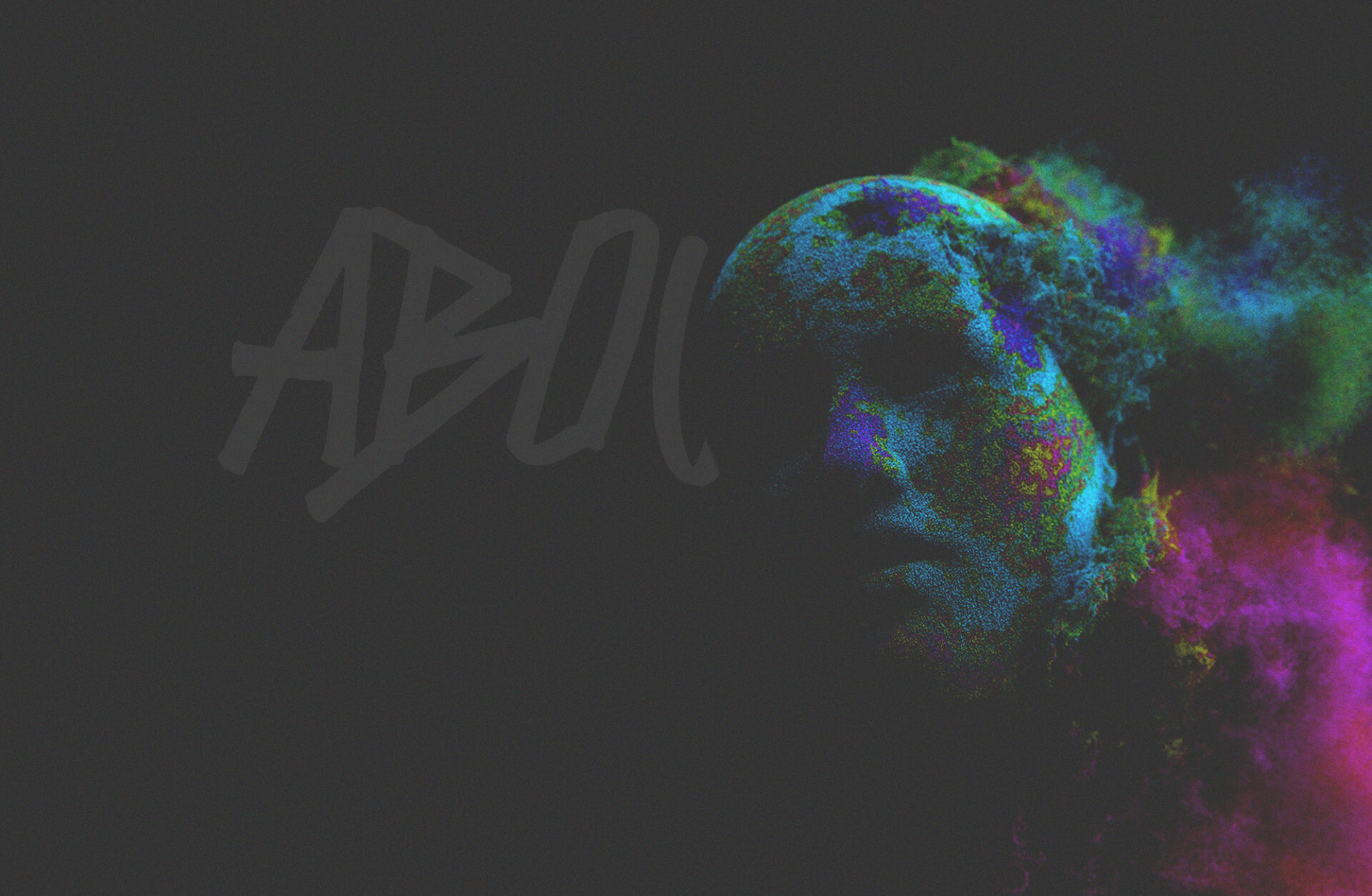 Blak'd Out is an independent Florida Based Brand founded in 2006 by Robert Lindsey which includes its subsidiaries, Blak'd Out Records & Reboot'D Records, which engage in a wide range of functions in the music and entertainment industry.
Blak'd Out Records is a subsidiary of Blak'd Out and is the vision of Robert Lindsey aka "Bobby Blakdout", a producer, artist & entrepreneur.
Through Blak'd Out Records, Bobby managed to break multiple producers, artists and DJs into the EDM/Dubstep scene independently throughout 2015-2016 and is still charting to this day with almost every song he releases.
As we jump into 2023, Blak'd Out Records, once an exclusive label for EDM and Dubstep, has now opened it's doors and has shifted to an "OPEN GENRE" platform while creating a bridge between the EDM and Hip Hop communities with Bobby's latest series of Reboot'D Remixes!
In addition, Blak'd Out's Founder Robert Lindsey announced the newest edition to the Blak'd Out family, Reboot'D Records, which is a subsidiary of Blak'd Out and a Sister Label to Blak'd Out Records!
Think you have what it takes?
A nerd at heart, Bobby Blakdout (legally born Robert Lindsey) saw through the façade of the music industry and decided to level the playing field for independent artists.  On his own dime with no support, Robert created the independent label we know today as Blak'd Out Records, which would later lead to the birth of a sister label titled, Reboot'D Records!

Bobby Blakdout has hit multiple Top Charts including #5 on the Apple Top 200 and has worked with Platinum and Gold RIAA Artists as well as Grammy and Academy Award Winners to help run strategic campaigns on multiple platforms such as Shazam, iTunes, Genius, Billboard and Spotify, to name just a few.